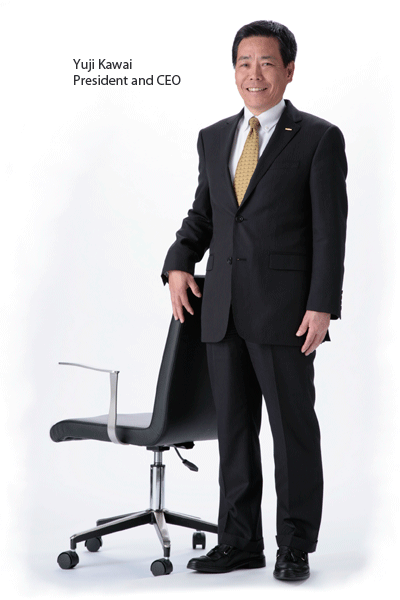 We are more than hot air generators
Our purpose as a company is to provide you with products that will improve your working environment and make your work easier.
It has been over 60 years since Suiden was founded in 1947. From then until now, our consistent goal has been to manufacture portable air conditioners, axial fans and other products that provide comfort and ease to working environments. We started with a simple fan designed to relieve the heat in factories during the hot summer months, and have since created a revolutionary product line to modernize today's industrial workplace. A vacuum cleaner that even cleans cutting oil; compact and space efficient dust collectors; and a range of portable spot air conditioners are just a few of many examples.
Industrial Air Conditioning
As we enter a new era, we consider the next 60 years as a period in which we start anew, aiming at further progress. By constantly renewing ourselves and improving our innovative processes, we strive to offer you even better and safer products that will make your job as easy and comfortable as possible. Here at Suiden, we bring our utmost effort to work with us everyday to create a vital product line that nurtures human ingenuity, and that strives to meet our customers' needs to be able to offer the best industrial air conditioning, ventilation and cooling products on the market today.
Yuji Kawai
President and Chief Executive Officer
Suiden Co., Ltd